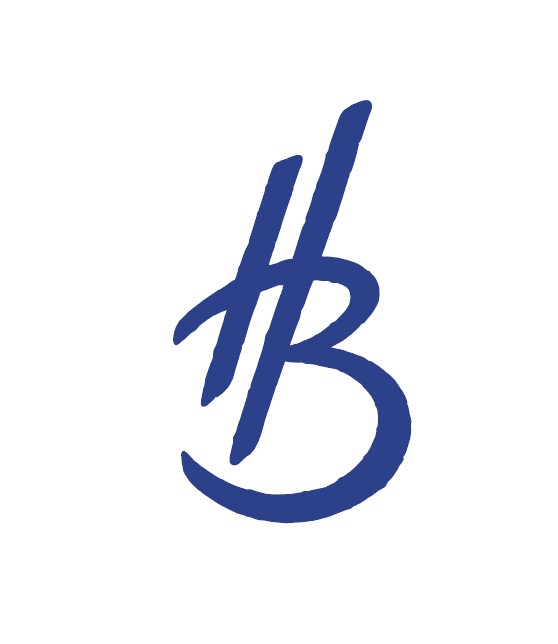 BREAKFAST
served everyday from 9am to 12pm
Seasonal plates to share
Organic soft boiled egg, salted butter soldiers
4,5€
Coconut yogurt and tapioca, seasonal fruits, puffed grains
6€
Vanilla rice pudding, roasted plums, italian pistachios
6,5€
Mini doughnuts, dulce de leche
7€
"Khachapuri", Georgian cheese & herbs pie
6€
Heirloom tomatoes, pickled cucumbers, stracciatella
8€
Smoked pork croquettes, housemade piccalilli
8,5€
Potato salad, lemon & yogurt dressing, smoked eel
7,5€
Ricotta di Bufala, prosciutto & fig crostini
8€
Vegetable tempura, shitake & spicy oil condiment
7,5€
Steamed leeks, peanut gomasio, sesame oil
6€
DRINKS
Espresso
2,5€
/ Long black
3€
Mug of drip coffee
3,5€
Café au lait
4€
/ Piccolo
3€
New Orleans style iced coffee
5€
Organic cold pressed juice
4€
Apricot juice
4€
Kombucha orange blossom verbena or ginger Ceylan
5€
Housemade iced tea
4€
Housemade quetsche plum and japanese shiso soda
5€
Hot chocolate
4€
/ London fog
4€
/ Chai latte
4€
Tea pot infused to order
5€
Cocktails
Holy-Bellini
Natural sparkling wine, organic apricot juice
8€
Dolin Daydream
Vermouth, vodka, white peach juice, elerflower
10€
Red Snapper
Gin version of a Bloody Mary
10€
it's good because we care
Since opening our doors in 2013, we are dedicated to cook using produce that is fresh, seasonal and selected with care. The vast majority comes from local and organic agricuture. With Holybelly 19 we want to offer a different approach to breakfast, showcasing the best seasonal ingredients in the form of small morning sharing plates. Paired with coffee from Koppi in Sweden, with tea carefully sourced by Le Parti du Thé or with a cold pressed juice from Pressé, you are definitely in good hands!
Ernest charity !
Our bills include a 20 cents charge designed to provide access to organic fruits and vegetables to those in need in the eastern Paris area. To find out more : www.hello-ernest.com
Holybelly 5
If you enjoyed Holybelly 19 there is a great chance you'll enjoy its big brother
Holybelly 5
at number 5 of the same street. Different menu, different vibe, same hours! See you guys there!